NATURE'S FORCE Bio-Enzymatic Drain Opener and Maintainer 4/1 Gal. Case (NCL1810-29)
Price: $69.21
Summary
A fast working drain opener and maintainer which "safely" unclogs by dissolving organic deposits and then through regular use keeps working to maintain drains. This product is made with highly selective free enzymes, multi-strain live bacteria, biodegradable surfactants, penetrants, chelating agents and proprietary odor neutralizers. The free enzymes jump start the bio-enzymatic process of grease and fat liquefaction allowing for drains to be actually unclogged by a biologically engineered, environmentally friendly product. In many situations this product works faster than highly corrosive and toxic caustics, acids and solvents. Regular use of this product will allow drains to flow evenly
Product Description
A fast working drain opener and maintainer which "safely" unclogs by dissolving organic deposits and then through regular use keeps working to maintain drains. This product is made with highly selective free enzymes, multi-strain live bacteria, biodegradable surfactants, penetrants, chelating agents and proprietary odor neutralizers. The free enzymes jump start the bio-enzymatic process of grease and fat liquefaction allowing for drains to be actually unclogged by a biologically engineered, environmentally friendly product. In many situations this product works faster than highly corrosive and toxic caustics, acids and solvents. Regular use of this product will allow drains to flow .
Authorized USDA Product
Packaging:
55 Gal. Drum; 5 Gal. Pail; 4 x 1 Gal./Case; 12 x 32 oz Qt./Case
Safety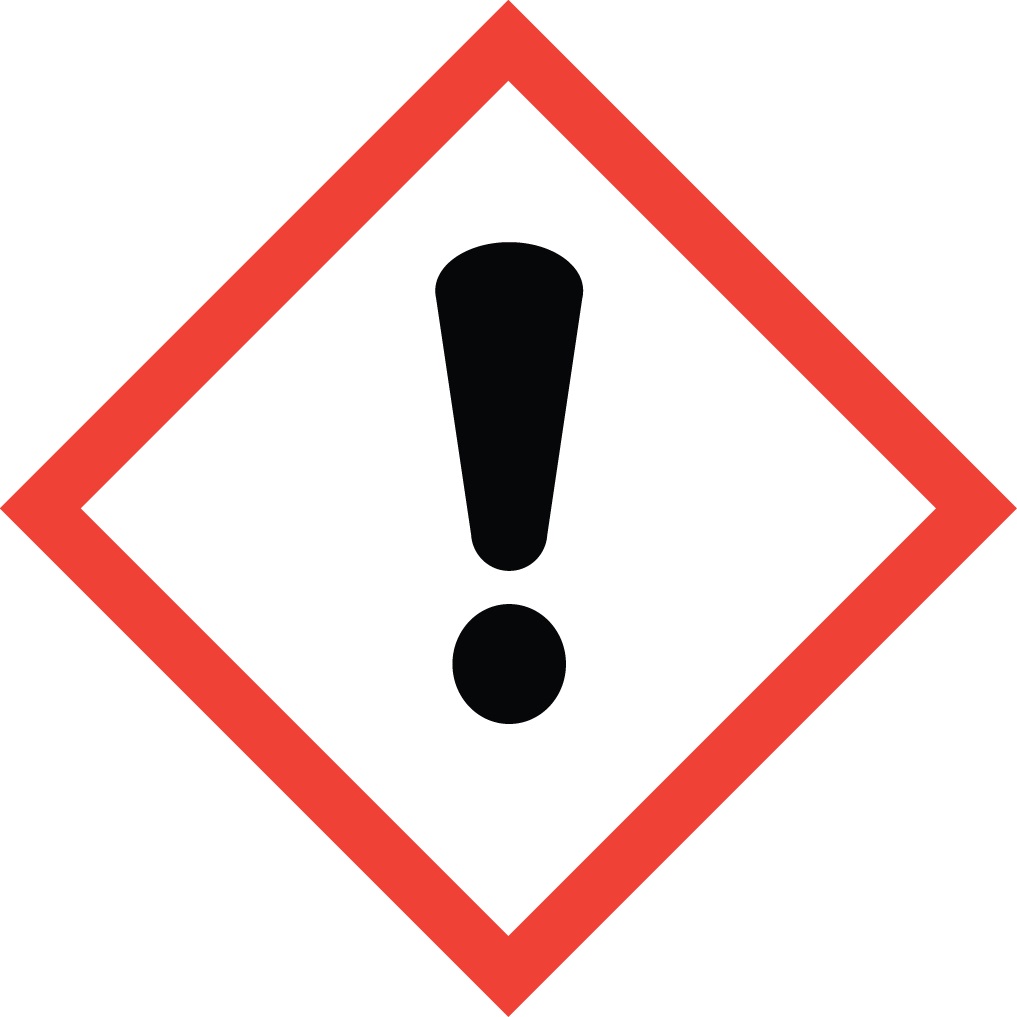 WARNING: CAUSES SERIOUS EYE IRRITATION. KEEP OUT OF THE REACH OF CHILDREN
Precautionary statement:
Prevention: Wash thoroughly after handling. Wear protective gloves. Wear eye/face protection.
Response: If on skin: Wash with plenty of water. If in eyes: Rinse cautiously with water for several minutes. Remove contact lenses, if present and easy to do. Continue rinsing. If irritation persists get medical advice/attention . Take off contaminated clothing and wash before reuse.
Storage: Store away from incompatible materials.
Disposal: Dispose of contents/container in accordance with local/regional/national/international regulations. This product is a "Hazardous Chemical" as defined by the OSHA Hazard Communication Standard, 29 CFR 1910.1200. All components are on the U.S. EPA TSCA Inventory List.
Additional safety measures:
Read the entire label and SDS before using this product, and for additional first aid measures. SDS for this product is available under the Documents tab.
Documentation

Technical Data Sheet Natures Force TDS English GHS.pdf

Safety Data Sheet NATURES FORCE SDS English.pdf

Miscellaneous Documents Nature's Force (Undiluted) GHS Secondary Label 6 up.pdf
Product Specs
Color

...

Blue

Odor

...

Giane™

pH

...

8.0 ± 0.5

Viscosity (cps)

...

Water Thin

Specific Gravity (g/cc)

...

1.01 ± 0.01

Density (lbs/gal)

...

8.4 ± 0.1

Solubility

...

Complete in water

Caustics

...

None

Acids

...

None

Solvents

...

None

Flash Point

...

Non Flammable

Grease Digestion

...

Excellent

Odor Content

...

Excellent

Bacteria Strain

...

Multi-Strain

Free Enzymes

...

Yes

Concentration of Bacteria

...

Over 100 billion/gal

Shelf Life

...

1 year minimum in original unopened container

Storage

...

Keep from freezing