NEUTRAL-Q Disinfectant Cleaner 4/1 Gal. Case (NCL0248-29)
Price: $57.96
Summary
This product is a general, ready-to-use cleaner and disinfectant for use in homes, hospitals, nursing homes, shower rooms, locker rooms, public restrooms, schools, food service establishments, restaurants, transportation terminals, office buildings, manufacturing facilities, lodging establishments, retail businesses and athlete/recreational facilities where housekeeping is of prime importance in controlling the hazard of cross contamination. It is formulated to disinfect hard, nonporous, inanimate environmental surfaces: floors, walls, metal surfaces, stainless steel surfaces, glazed porcelain, glazed ceramic tile, plastic surfaces, chrome, brass, copper, laminated surfaces, bathrooms, shower stalls, bathtubs, and cabinets. For plastic and painted surfaces, spot test on an inconspicuous area before use. Deodorizes those areas that generally are hard to keep fresh smelling, such as garbage storage areas, empty garbage bins and cans, basements, restrooms and other areas which are prone to odors caused by microorganisms. Use dilution 1:64. Kills MRSA.
** Please note: shipping lead time 3-7 business days
Product Description
UPDATE: MARCH 16, 2020
Neutral Q™ Disinfectant Cleaner (EPA Reg. No. 10324-154-2296) can be found on the EPA List N: Disinfectants for Use Against SARS-CoV-2 (https://www.epa.gov/pesticide-registration/list-n-disinfectants-use-against-sars-cov-2) dated 3/03/2020.
Neutral Q™ is for use on hard, non-porous surfaces in: Hospitals, healthcare facilities, nursing homes, veterinary clinics/offices, business and office buildings, restrooms, shower rooms, locker rooms and institutions, schools, colleges, commercial and industrial sites.
This product is a one-step hospital-use disinfectant cleaner and deodorant designed for general cleaning, disinfecting, deodorizing and controlling mold and mildew on hard, non-porous non-food contact surfaces. *Kills Pandemic 2009 H1N1 influenza A virus.
This product exhibits animal premise virucidal performance. This product kills Canine Parvovirus and Rabies in 10 minutes at 9 oz. per gallon of water and 5% soil on hard, non-porous surfaces.
This product is formulated to provide effective cleaning strength that will not dull high gloss floor finishes with repeated use. This product is a no-rinse neutral pH disinfectant cleaner that disinfects, cleans and deodorizes in one labor saving step.
This product can be used on hard, non-porous surfaces such as glazed ceramic tile, glazed porcelain, chrome, stainless steel, plastic, floors, walls, fixtures, toilets, urinals, sinks.
Not for sale in California.
EPA Registered Product
---
Key Market Information
Healthcare
This is a top choice for standard healthcare facilities along with veterinarian offices, animal clinics, and kennels. When diluted at 9 oz. per gallon of water, NEUTRAL-Q™ is effective against Canine Parvovirus and Rabies. (On hard, non-porous surfaces, with a ten minute contact time)
Government
NEUTRAL-Q™ is a broad spectrum disinfectant cleaner which is effective in hard water conditions and against organic soil loads. The neutral formulation allows this product to be used on a daily basis on finished floors and other hard surfaces to extend protection against bacteria, fungi, and viruses.
Packaging:
1 gallon container
Safety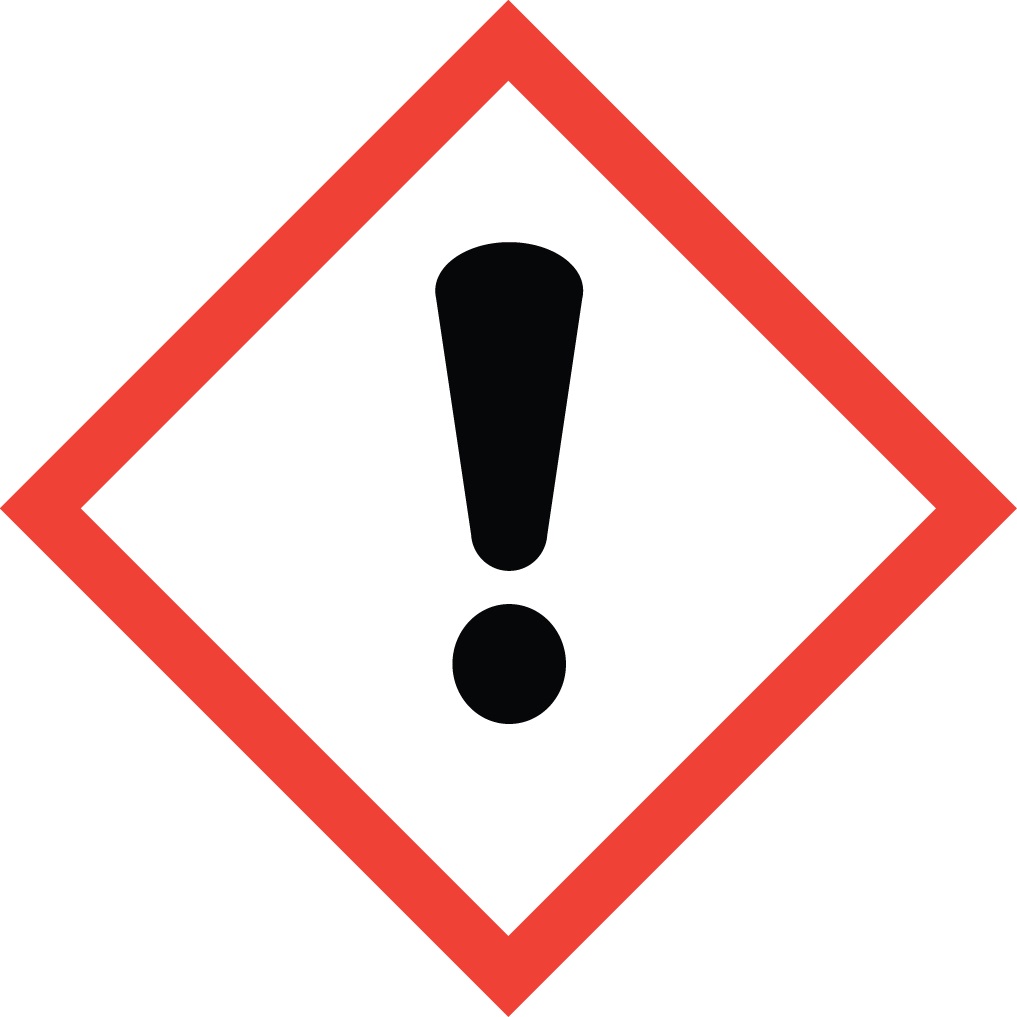 DANGER: CAUSES SKIN IRRITATION. CAUSES SERIOUS EYE DAMAGE. HARMFUL IF SWALLOWED. TOXIC TO AQUATIC LIFE. KEEP OUT OF THE REACH OF CHILDREN
Precautionary statement:
Prevention: Wash thoroughly after handling. Wear protective gloves. Wear eye/face protection.
Response: If on skin: Wash with plenty of soap and water. If in eyes: Rinse cautiously with water for several minutes. Remove contact lenses, if present and easy to do. Continue rinsing. If skin irritation occurs: Get medical advice/attention. If eye irritation persists: Get medical advice/attention. Take off contaminated clothing and wash before reuse.
Storage: Store away from incompatible materials.
Disposal: Dispose of contents/container in accordance with local/regional/national/international regulations. This product is a U.S. EPA registered pesticide.
This product is a "Hazardous Chemical" as defined by the OSHA Hazard Communication Standard, 29 CFR 1910.1200. All components are on the U.S. EPA TSCA Inventory List.
Additional safety measures:
Read the entire label and SDS before using this product, and for additional first aid measures. SDS for this product is available under the Documents tab.
Product Specs
Appearance

...

Blue liquid

Odor

...

Floral

pH Concentrate

...

7.4

Active Ingredients

...

Dual Quaternary

Specific Gravity

...

1.00 ± 0.01

Density

...

8.34 lbs/gal

Shelf Life

...

1 Year Minimum in Original Unopened Container