pH-ENOMENAL Floor Care pH Neutralizer and Conditioner 4/1 Gal. Case (NCL0945-29)
Price: $50.87
Summary
Ideal for use with all alkaline based strippers, this mild acid formula balances pH on floor to remove residue and aid in proper floor finish adhesion. Can be used with mop and bucket, sprayer or through an automatic scrubber. Also removes residue from entrances caused by application of ice melting compounds.
** Please note: shipping lead time 3-7 business days
Product Description
pH-ENOMENAL™ uses a mild organic acid blend to help neutralize alkalinity and provide the proper base for floor finish application and long term maintenance.
---
Key Market Information
Education
During the winter months, students collect ice melt residue on their shoes en route to school, to quickly deposit them on your freshly maintained floors. pH-ENOMENAL™ removes those deposits and balances the pH level of your floors.
Retail
Retail locations rely on foot traffic, and during the winter months, that foot traffic tracks in ice melt residue from sidewalks and parking lots. pH-ENOMENAL™ removes those deposits and balances the pH levels of your floors.
Industrial
Floors in a heavy industry setting take enough punishment on a routine basis. Winter months present an added element with the amount of ice melt compound that gets tracked in by workers and equipment. Stay one step ahead of the winter punishment with pH-ENOMENAL™ to balance out the pH level of the floors to keep production rolling along.
Government
When alkaline or ice melt compound residue leave municipal floors in less than optimal condition, pH-ENOMENAL™ restores the balance and keeps the facilities moving.
Building Service Contractors
Ice melt compounds, tracked in by employees, visitors, customers, and guests can negatively impact the floor maintenance your staff has already performed. Protect your company's investment in time, labor, and materials by using pH-ENOMENAL™ to balance a floor's pH level and preserve the existing coating.
Packaging:
55 Gal. Drum; 5 Gal. Pail; 4 x 1 Gal./Case
Safety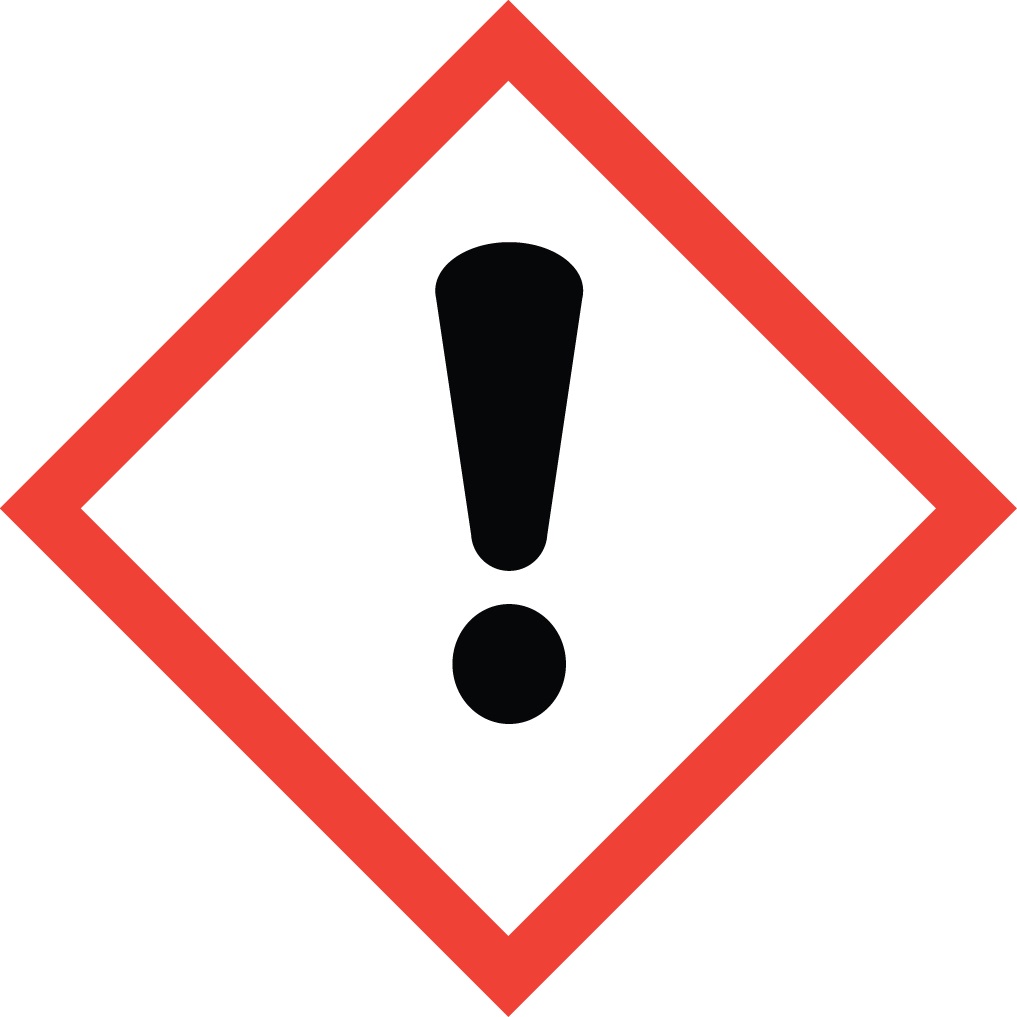 WARNING: CAUSES SERIOUS EYE IRRITATION. KEEP OUT OF THE REACH OF CHILDREN
Precautionary statement:
Prevention: Wear eye protection/face protection. Wash thoroughly after handling.
Response: If in eyes: Rinse cautiously with water for several minutes. Remove contact lenses, if present and easy to do. Continue rinsing. If eye irritation persists: Get medical advice/attention.
Storage: Store away from incompatible materials.
Disposal: Dispose of waste and residues in accordance with local authority requirements.
This product is a "Hazardous Chemical" as defined by the OSHA Hazard Communication Standard, 29 CFR 1910.1200. All components are on the U.S. EPA TSCA Inventory List.
Additional safety measures:
Read the entire label and SDS before using this product, and for additional first aid measures. SDS for this product is available under the Documents tab.
Product Specs
Color

...

Colorless

Odor

...

Giane™ Fresh

pH

...

2.1

Flash Point

...

Not available

Specific Gravity (g/cc)

...

1.01 ± 0.01

Density (lbs/gal)

...

8.4 ± 0.1

Viscosity (cps)

...

< 10 cP

Biodegradable

...

Yes

Shelf Life

...

1 year minimum in original unopened container