TANNIN OUT Coffee / Tea / Browning Carpet Spot Remover 12/32 oz (1 Qt.) Case (NCL0685-36)
Price: $65.66
Summary
A ready-to-use, highly concentrated water-based carpet spot remover that incorporates our EPT™ Encapsulation Technology. Designed for use on all types of carpet including stain resistant carpeting. It rapidly penetrates oil, grease and dry soils and releases them onto the brush or cloth. Formulated with non-butyl water soluble solvent.
Product Description
Exceptional ready-to-use spot cleaner designed specifically for removal of tannin based stains such as coffee, tea and browning. Organic acid pH neutralizes alkalinity, stabilizes dyes, and inhibits browning.
---
Key Market Information
Government
Tannin Based stains such as those from coffee, tea, soda, wine, or rust can be found in many different types of facilities and can cause costly damage to carpets if not treated properly. TANNIN OUT™ rids carpets of these stains and preserves the life of the carpets.
Packaging:
4 x 1 Gal./Case; 12 x 32 oz Qt./Case
Directions
Carpet Spotting
Pretest carpet for colorfastness in an inconspicuous area.
Blot up excess liquid with a clean absorbent white cloth.
Spray TANNIN OUT™ full strength onto spot or stain.
Allow at least 10 minutes contact time.
Agitate with a carpet brush or clean cloth.
Blot with clean absorbent white cloth.
Repeat as necessary.
Allow to dry then vacuum.
NOTE: Due to the variety of carpeting materials this product should be tested at recommended use dilution in an inconspicuous area. Use clean cloth or sponge for application and if test area indicates bleeding, color removal, carpet shrinkage or deterioration of adhesive, do not use.
Safety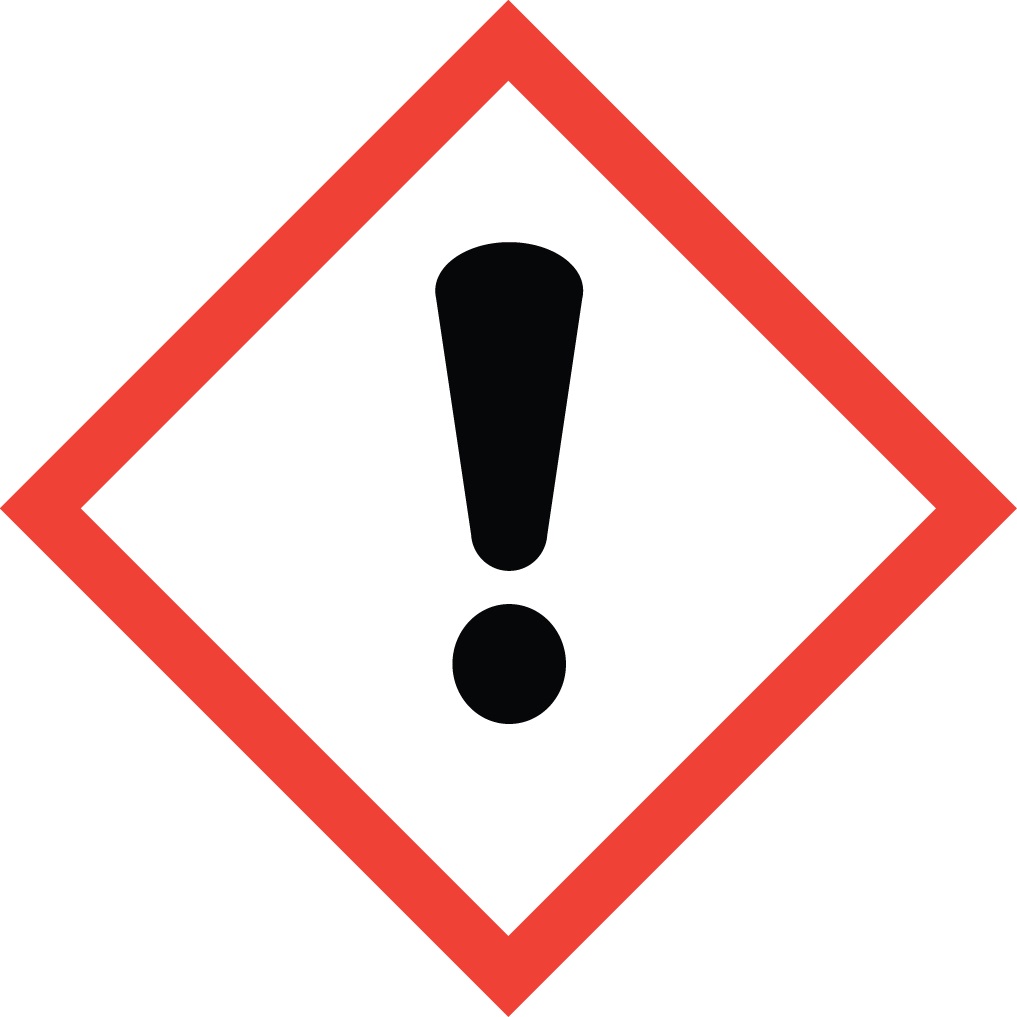 WARNING: CAUSES SERIOUS EYE IRRITATION. KEEP OUT OF THE REACH OF CHILDREN
Precautionary statement:
Prevention: Wear eye protection/face protection. Wash thoroughly after handling.
Response: If in eyes: Rinse cautiously with water for several minutes. Remove contact lenses, if present and easy to do. Continue rinsing. If eye irritation persists: Get medical advice/attention.
Storage: Store away from incompatible materials.
Disposal: Dispose of waste and residues in accordance with local authority requirements.
This product is a "Hazardous Chemical" as defined by the OSHA Hazard Communication Standard, 29 CFR 1910.1200. All components are on the U.S. EPA TSCA Inventory List.

Additional safety measures:
Read the entire label and SDS before using this product, and for additional first aid measures. SDS for this product is available under the Documents tab.
Documentation

Technical Data Sheet Tannin Out TDS English GHS.pdf

Safety Data Sheet TANNIN OUT SDS English.pdf

Miscellaneous Documents Tannin Out (Undiluted) GHS Secondary Label 6 up.pdf
Product Specs
Color

...

Colorless

Odor

...

Giane™ Fresh

pH

...

2.1

Flash Point

...

Not available

Specific Gravity (g/cc)

...

1.01 ± 0.01

Density (lbs/gal)

...

8.4 ± 0.1

Viscosity (cps)

...

< 10 cP

Biodegradable

...

Yes

Shelf Life

...

1 year minimum in original unopened container